This is the Ultimate New Year's Eve Menu with 18 recipes for drinks, appetizers, and dessert.
Happy Monday, everyone! How was your holiday? Ours was…well…perfect.
We spent Christmas Eve with friends, then delicious Christmas dinner at my sister's, and the kids were probably the most gracious and appreciative of all their gifts ever. They are growing up.
We're not quite done celebrating, though. Still have one more family birthday (there are FIVE!), and of course there's New Year's. I'm so tired *cries*
New Year's has never been that big of a deal to us, and since I refuse to be on the road, we usually just have some friends over and play cards. Or we go to someone's house and play cards. Either way, it requires walking or very little driving. But never without a variety of good eats!
The following is what I would consider a pretty delicious party package. I'll bet some of these drinks can be virgin-ized, and I'm thinking I could make those peanut butter bars with sunflower butter instead.
Something for everyone!
Drinks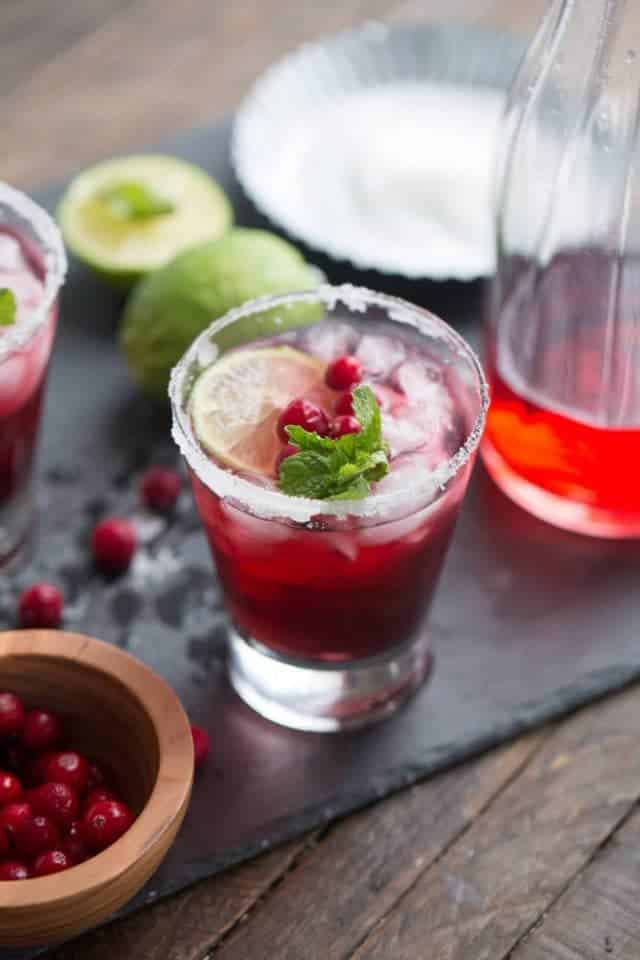 Cranberry Daiquiri by Lemons for Lulu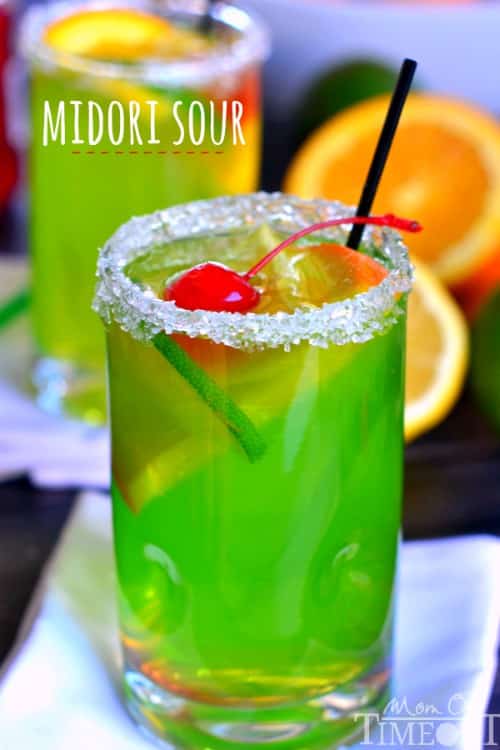 Midori Sour Recipe by Mom on Timeout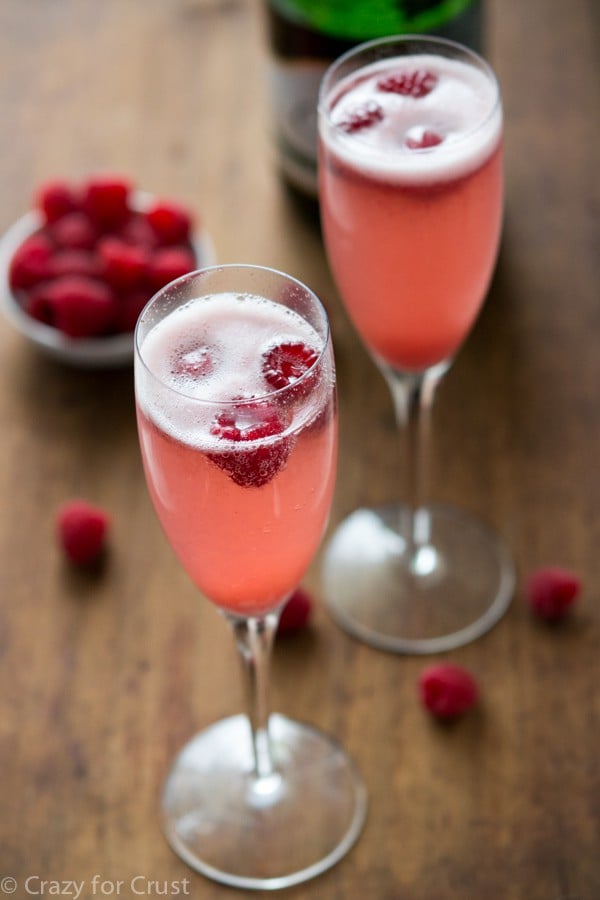 Champagne Punch Bellini by Crazy for Crust
Appetizers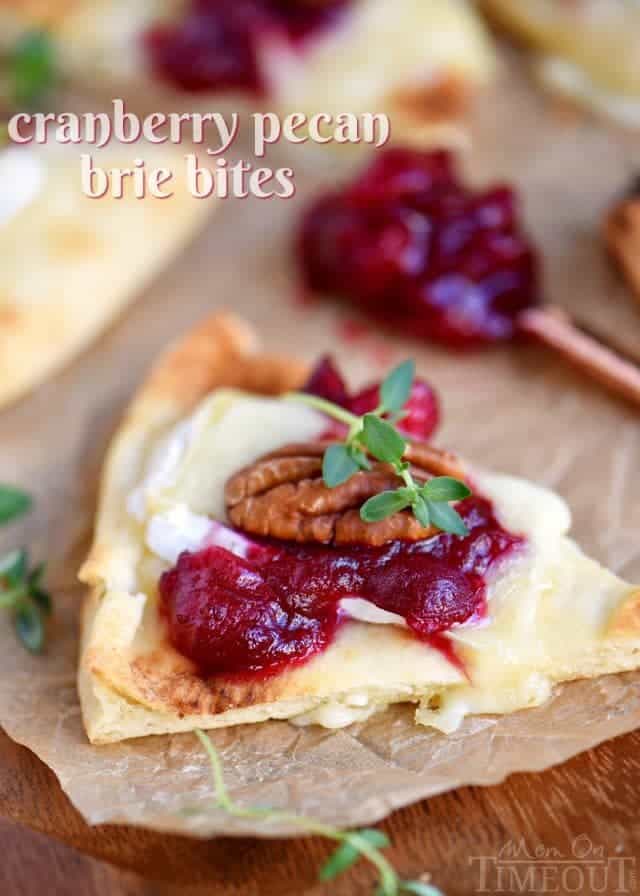 Cranberry Pecan Brie Bites by Mom on Timeout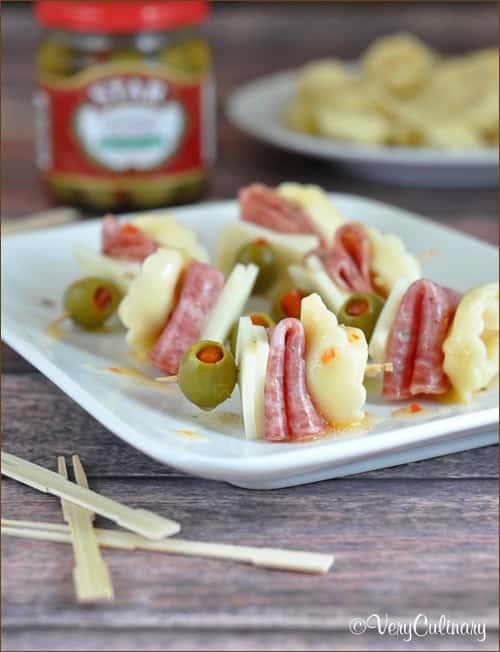 Mini Tortellini Kabobs by Belly Full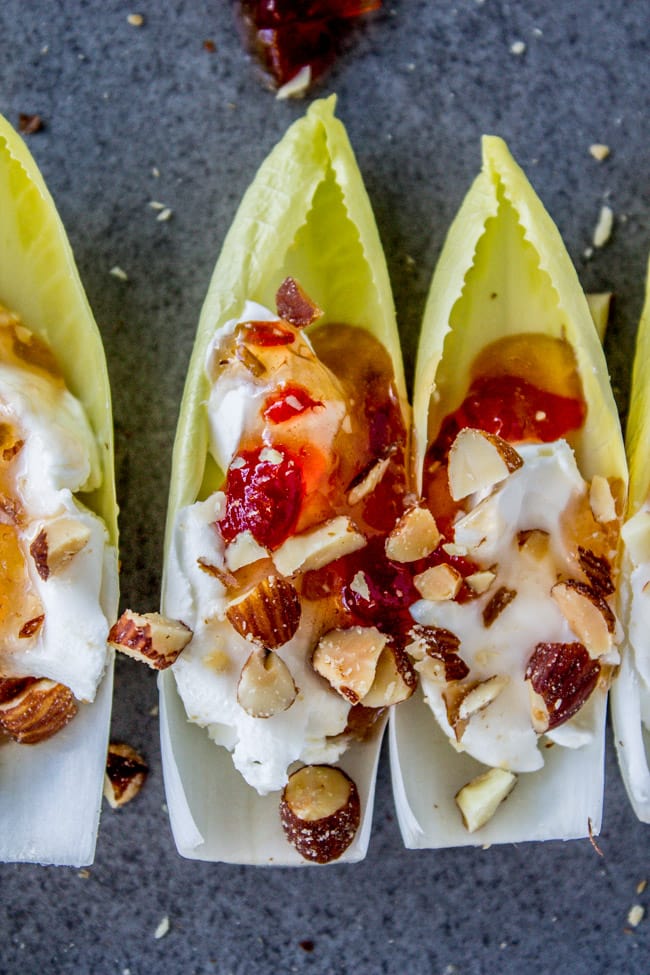 Smokey Almond Cream Cheese Endive Bites by The Food Charltan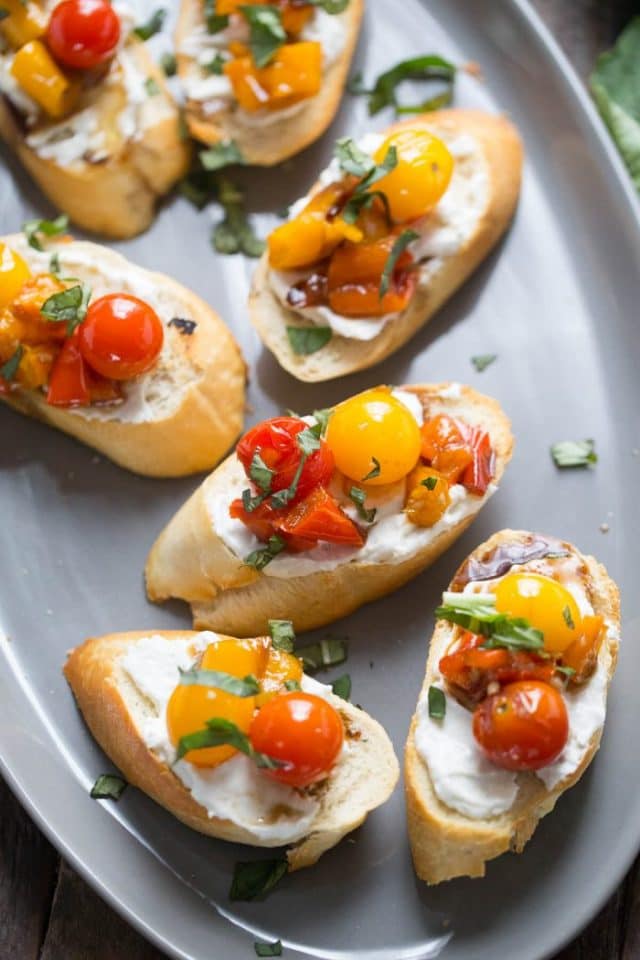 Bruschetta with Roasted Veggies by Lemons for Lulu
Bacon Wrapped Chicken Teriyaki Bites by Mom on Timeout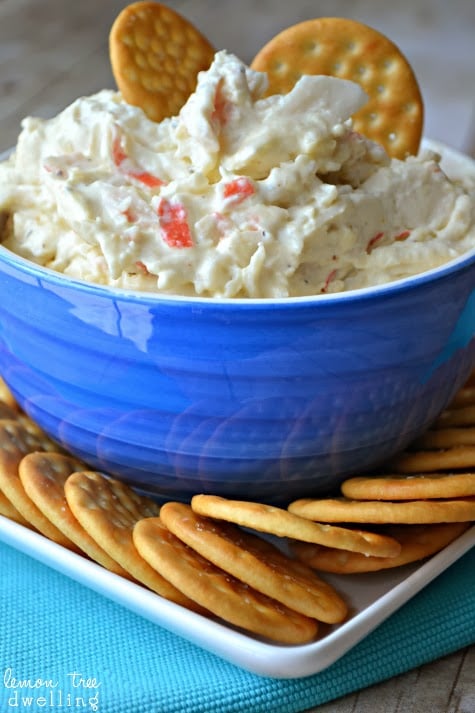 Crockpot Crab Dip by Lemon Tree Dwelling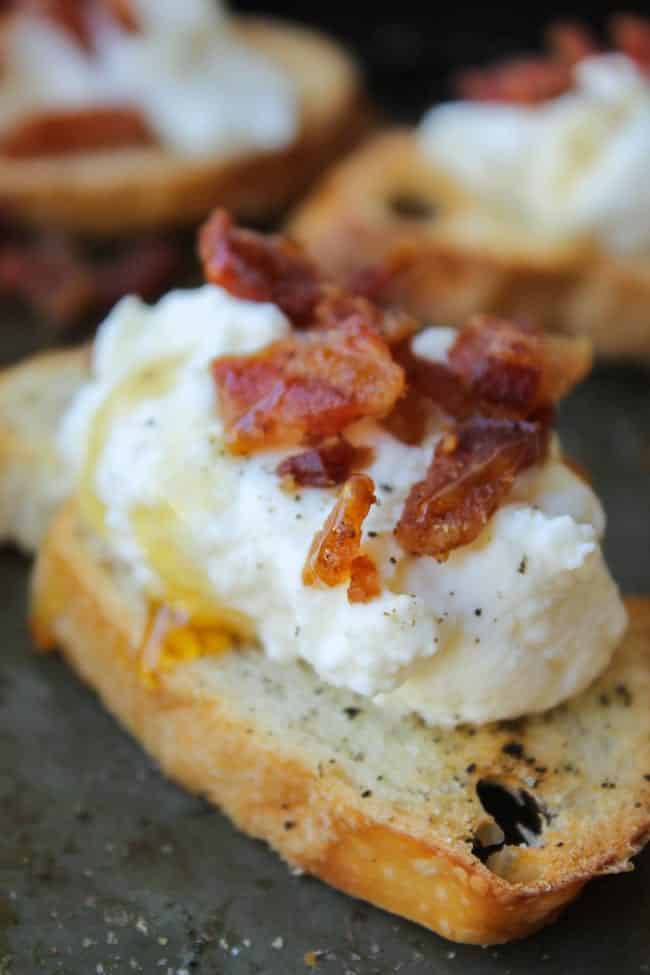 Bacon Ricotta Crostini by The Food Charlatan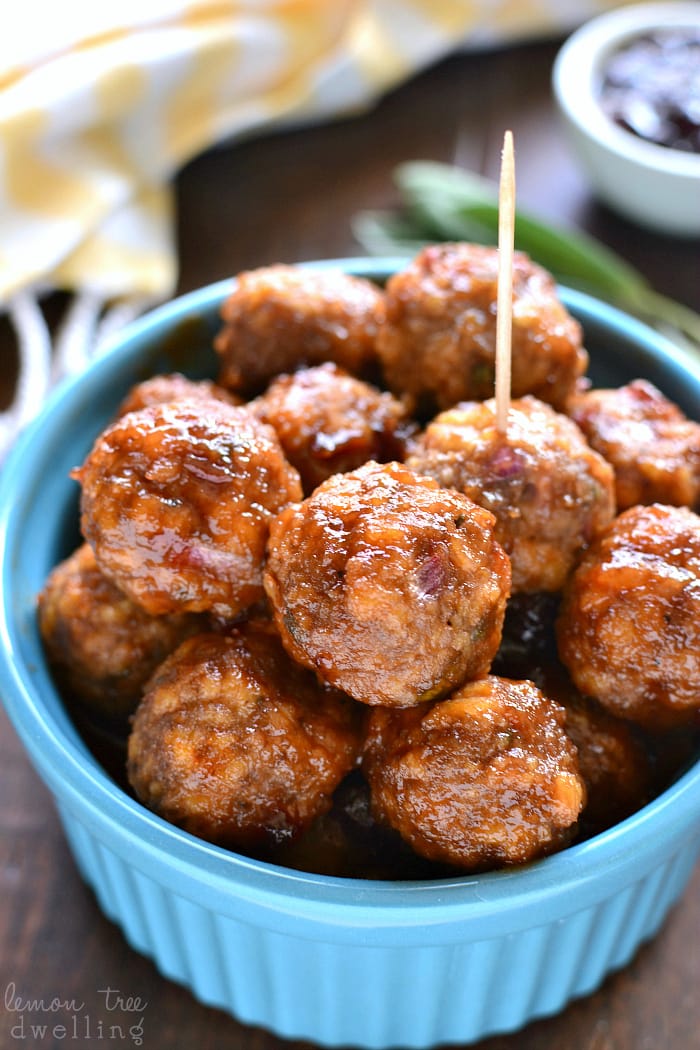 Turkey Cocktail Meatballs by Lemon Tree Dwelling
Desserts
Baileys Chocolate Mousse by Lemon Tree Dwelling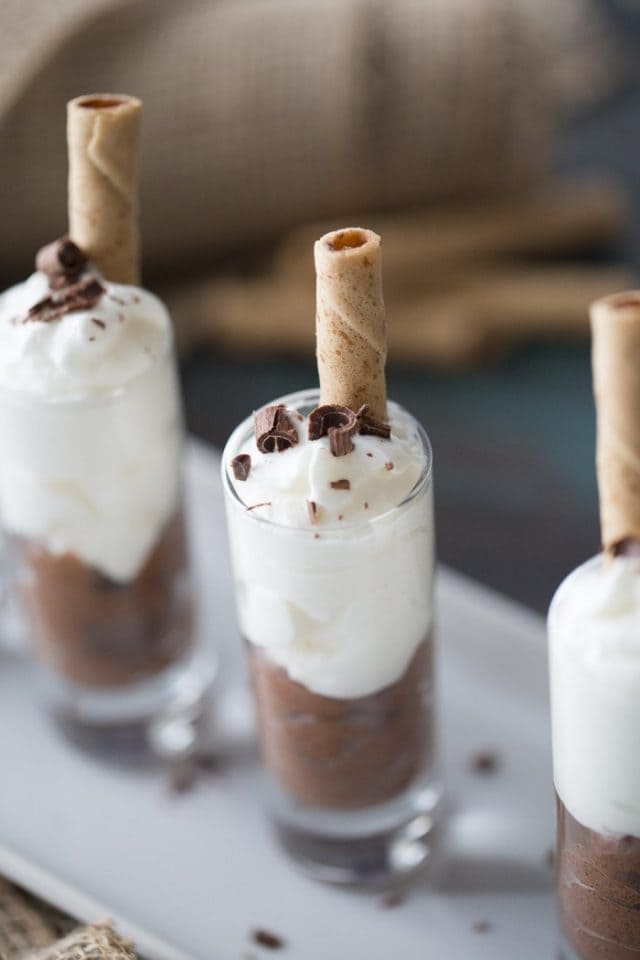 Tiramisu Pudding Shots by Lemons for Lulu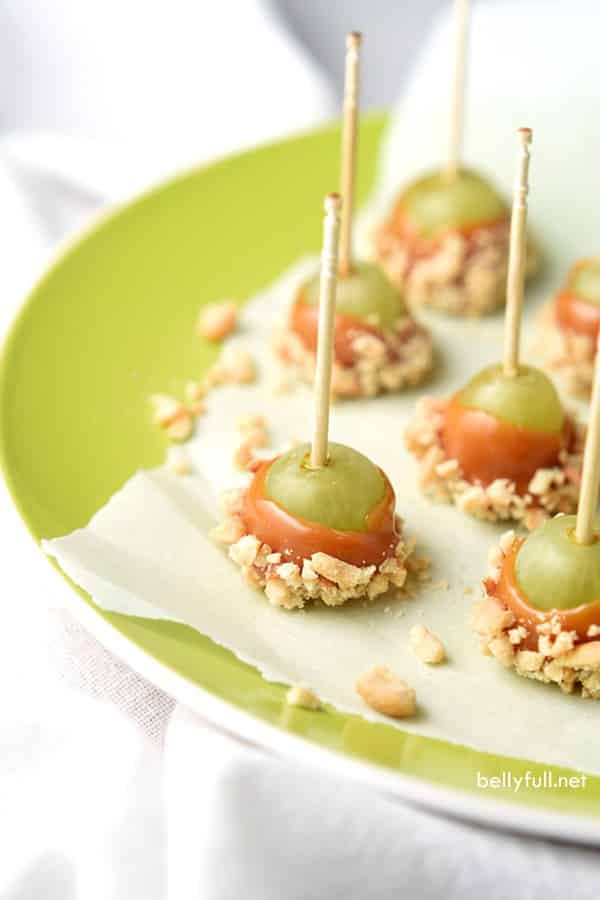 Caramel Apple Grapes by Belly Full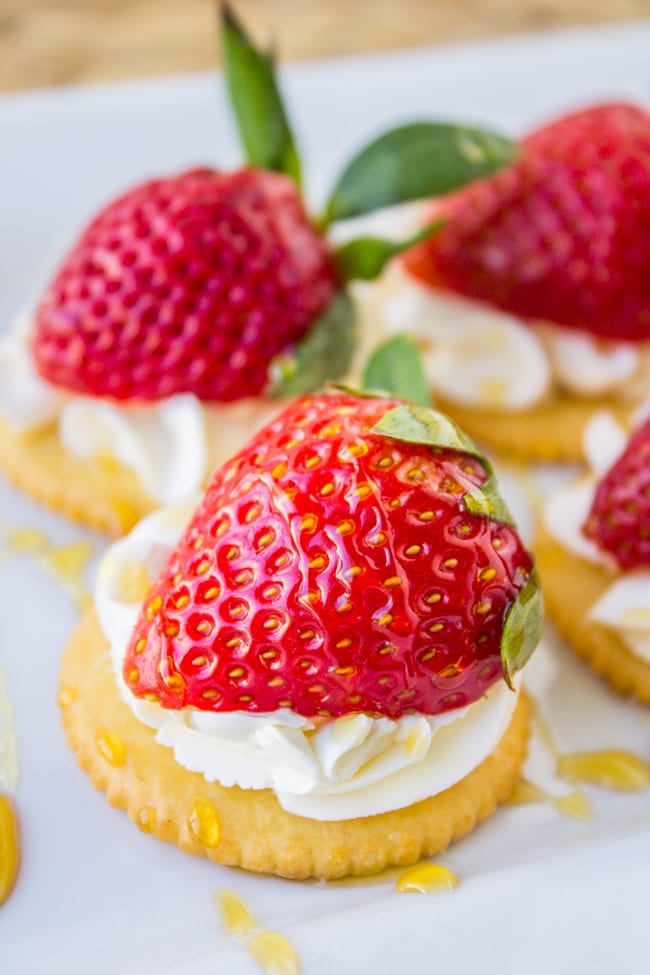 Easy Strawberries and Cream Appetizer by The Food Charlatan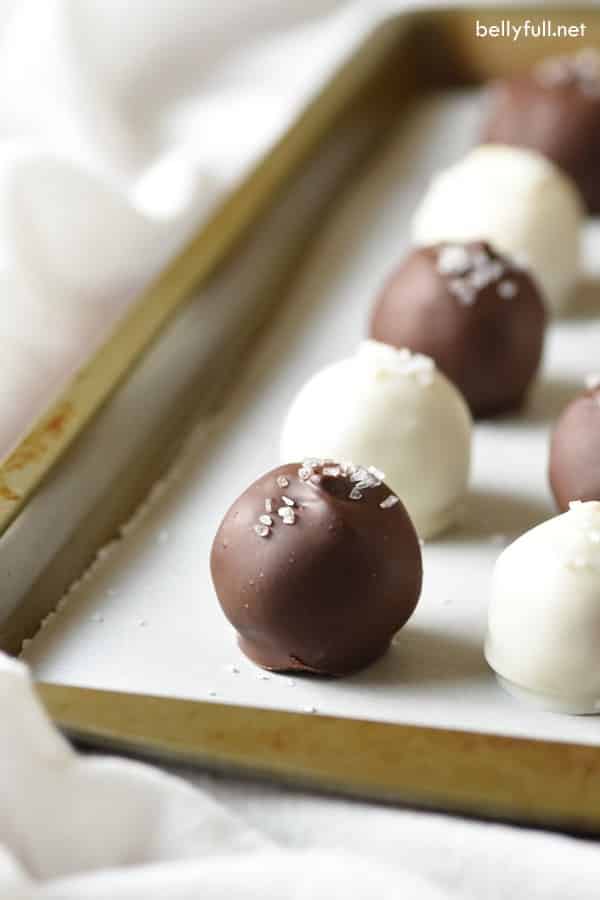 Eggnog Cake Balls by Belly Full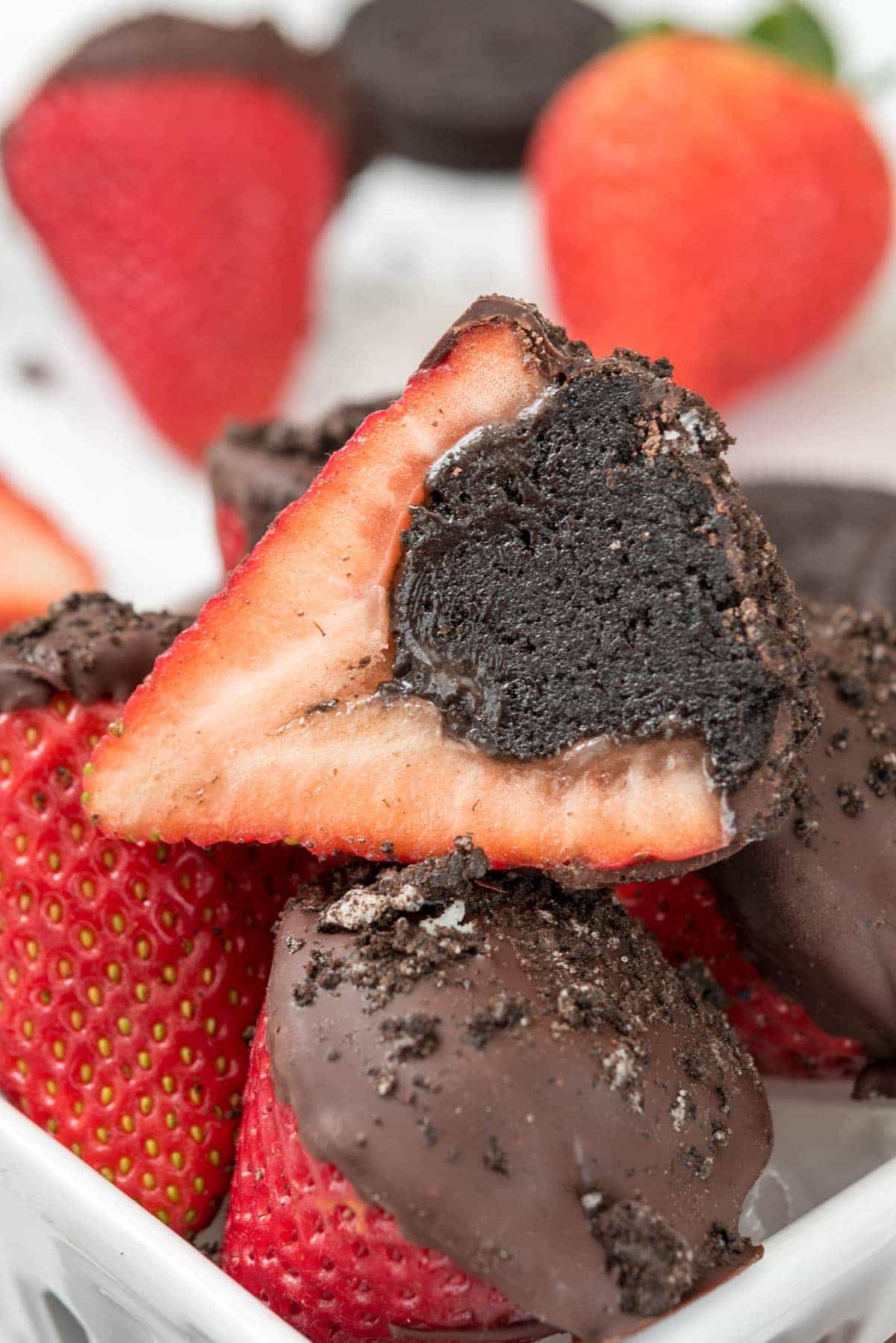 Oreo Truffle Dipped Strawberries by Crazy for Crust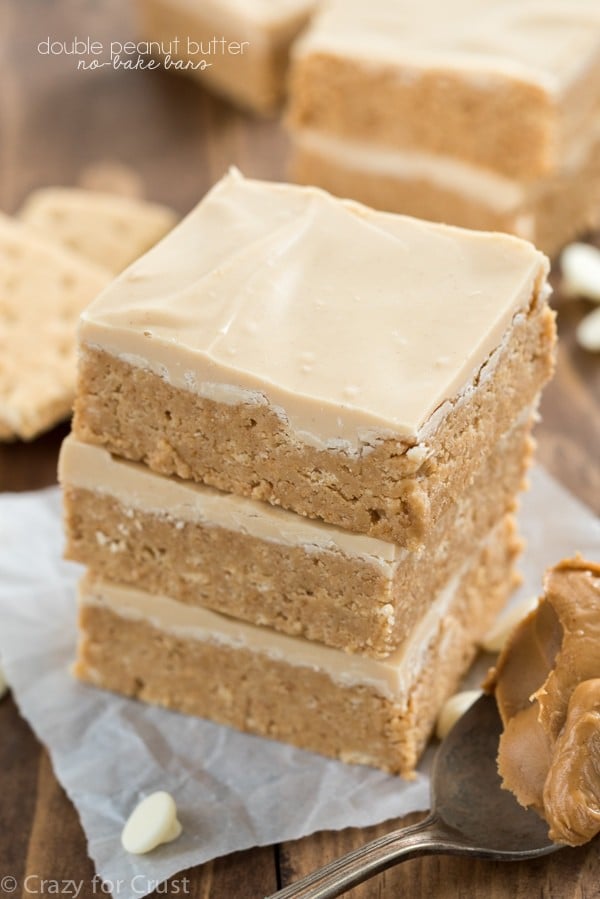 Double Peanut Butter No Bake Bars

HAPPY NEW YEAR!!